June 13, 2019
KUCHING: There is no doubt that Latin and music from the Spanish-speaking world is far outpacing many other genres on the world music stage. There has always been a Latin group thrown in the mix at the Rainforest World Music Festival and at the 22nd edition this year there will be two bands – La Chiva Gantiva from Colombia who will provide an insight into their roots with their sensual, upbeat, danceable and contagious music and Ana Alcaide from Spain who fuses traditional sounds from around Europe and the Mediterranean with the cultural mix of her hometown, Toledo, Spain.
La Chiva Gantiva plays music without borders. Genre bending and adventurous, they'll make you dance with abandonment with their original combination of rock, funk, hip hop and punk with Colombian rhythms, while preserving a jam mentality and multicultural origins.
Known for their live antics and frontman Rafael Espinel's empathy towards the audience, La Chiva Gantiva are a treat to see live but also an amazing trip around the world when any of their three studio records play at a Colombian party, at a Belgian bar, or at a Mexican radio station.
At the end of the other musical spectrum is Ana Alcaide, a singer, composer and instrumentalist from Toledo, Spain. Her prime instrument is the nyckelharpa which she came across while studying in Sweden.
Rooted in ancient traditions yet resolutely modern, her compositions deftly blend musical styles from different cultures. From the inspirational backdrop of the city of Toledo, Ana writes and produces her songs, creates new arrangements and adapts the nyckelharpa to ancient melodies that originated in medieval Spain and have travelled throughout the Mediterranean region. But her personal and artistic evolution leads her to conquer new creative fields in the recent years.
In 2016, her fifth album Leyenda reached Top 10 in the WMCE (World Music Charts Europe) as well as on the Transglobal World Music Charts. Leyenda was also on the top of some of the International radios around Australia, Canada, UK, USA and Europe. The album has received reviews from professional critics around the world including Songlines Magazine which awarded Leyenda a 5 Star Review, Top of the World.
Alcaide has presented her music in some of the most important festivals, theatres and venues around Spain, Portugal, France, Italy, Germany, Morocco, Canada, Bulgaria, Indonesia, Switzerland, South Korea, Uzbekistan, Argentina, Uruguay, and has performed in more than 500 concerts in 4 continents.
Since 2016 she is the Artistic Director of the 'Toledo World Music Festival'.
The Rainforest World Music Festival takes place on July 12-14 at the Sarawak Cultural Village and is organised by the Sarawak Tourism Board, endorsed by Tourism Malaysia and is supported by the Ministry of Tourism, Arts and Culture, Youth Sports Sarawak.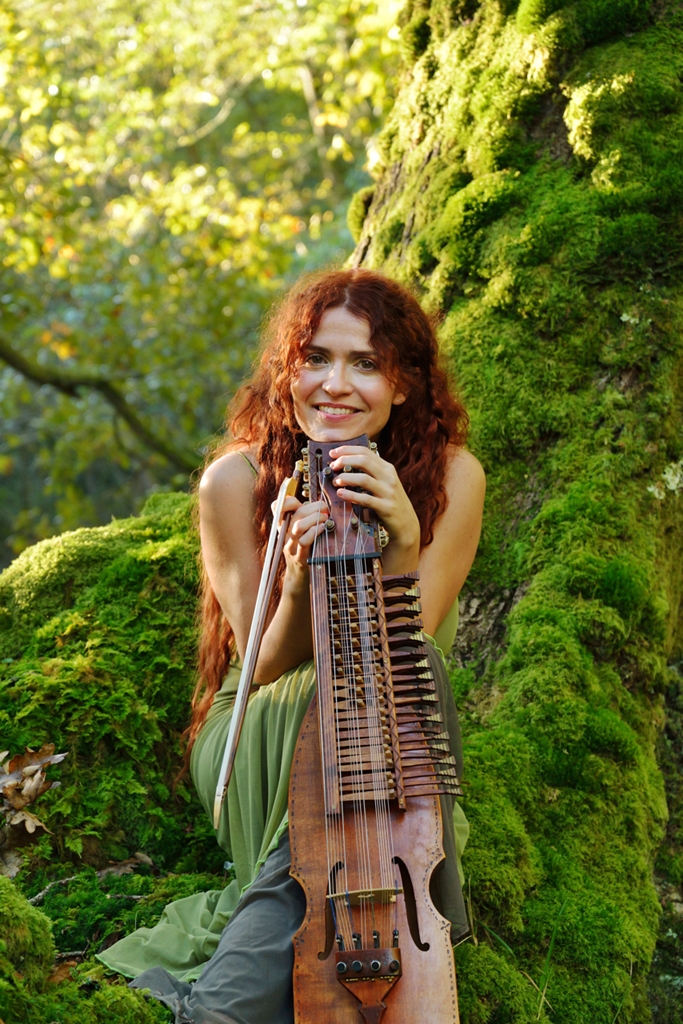 For further information on tickets, festival activities and logistics, please log on to https://rwmf.net/
Share