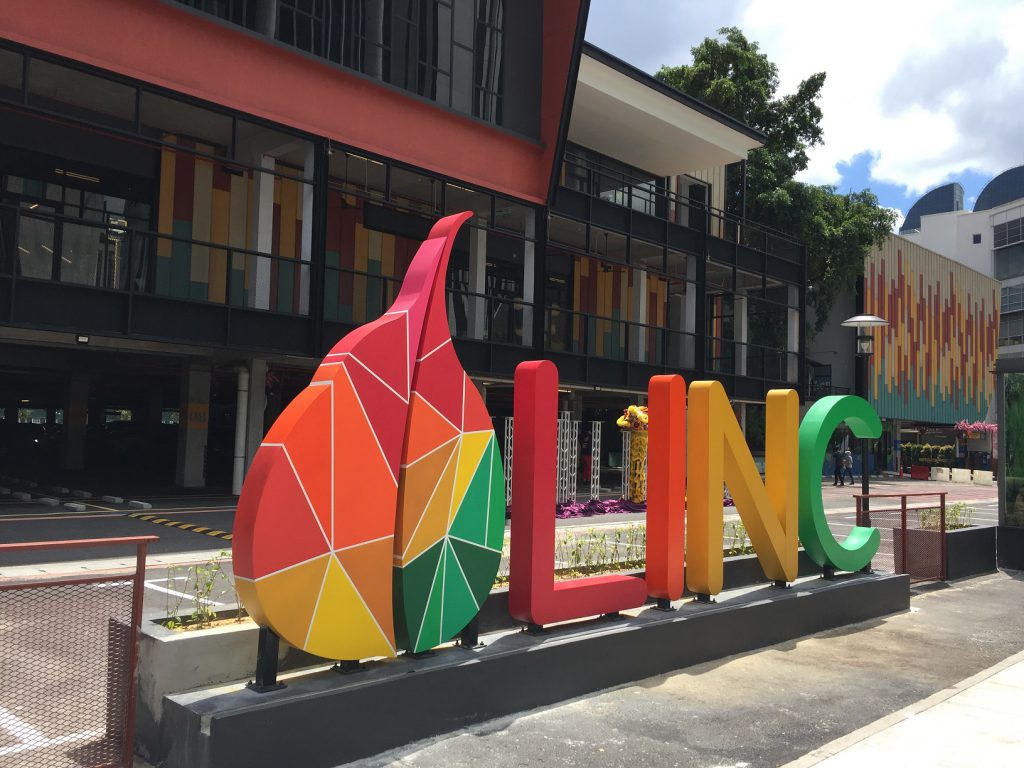 For those visiting Kuala Lumpur, don't miss the chance to explore the city's latest lifestyle shopping mall with a difference. It's hard to really categorise The LINC KL, but we love its concept of a very green and organic retail space. Here's where to head when you want to break away from the urban hustle. Here's where to escape when you want to avoid the rush and lounge a little. Here's a little sanctuary with breathing space, natural light, trees and quirky, unique, specialized retail therapy.
What do we like about The LINC KL? Everything! But here's a sneak peak of the gems you'll find there:
Processed with VSCO with ka1 preset
Bean Brothers:
If you love coffee, then this will probably be your cup of tea! Bean Brothers is a coffee chain that's popular in Korea. They've opened up a new outlet in Kuala Lumpur and are ready to serve city folks here at their concept coffee bar. They have two signature espresso blends – Black Suit which is a Brazilian Colombian blend that's strong with chocolatey notes, while the Velvet White is made with Ethiopian beans with a slightly fruitier finish. Enjoy your coffee with any of their signature dishes (pastas, Big Breakfasts, finger food and desserts) in their indoor and outdoor seating areas that are filled with plants and light. A great lounging place to enjoy good coffee!
Frangipani Bulk:
With the eco-trend gaining traction worldwide, you can start your own plastic-free journey at Frangipani Bulk. It is a one-stop shop for reusable, sustainable, eco-friendly goods. What do they have? Cutleries (your eco-friendly coffee cup, straws, organic beeswax wraps), bath and body products (soaps, toothpaste, etc.), cereals, nuts, seeds, honey, flour, pasta, household cleaning products, tea, coffee, and more.  Some of the items are Malaysian-made and would make great gifts for tourists to bring home as souvenirs. Remember to bring your own shopping bags and containers when shopping here!
Ben's Independent Grocer:
Ben's Independent Grocer (B.I.G.) isnt' just a supermarket to get your groceries. Nope! It's a one-stop eat, drink and shop outlet for those who love food – from buying fresh ingredients, to preparing meals, to savouring the appetizing outcomes. The layout of the supermarket has themed sections such as Barn Butchery, Bay Seafood, B.Organic and Malaya Kitchen, to name just a few. It gives a sense of adventure to grocery shopping and the whole process of meal preparation. But wait, there's more! Satiate your appetite for discovery through live cooking demonstrations, community-driven events and thematic festivals. Somehow, grocery shopping has been elevated to a fun experience at Ben's!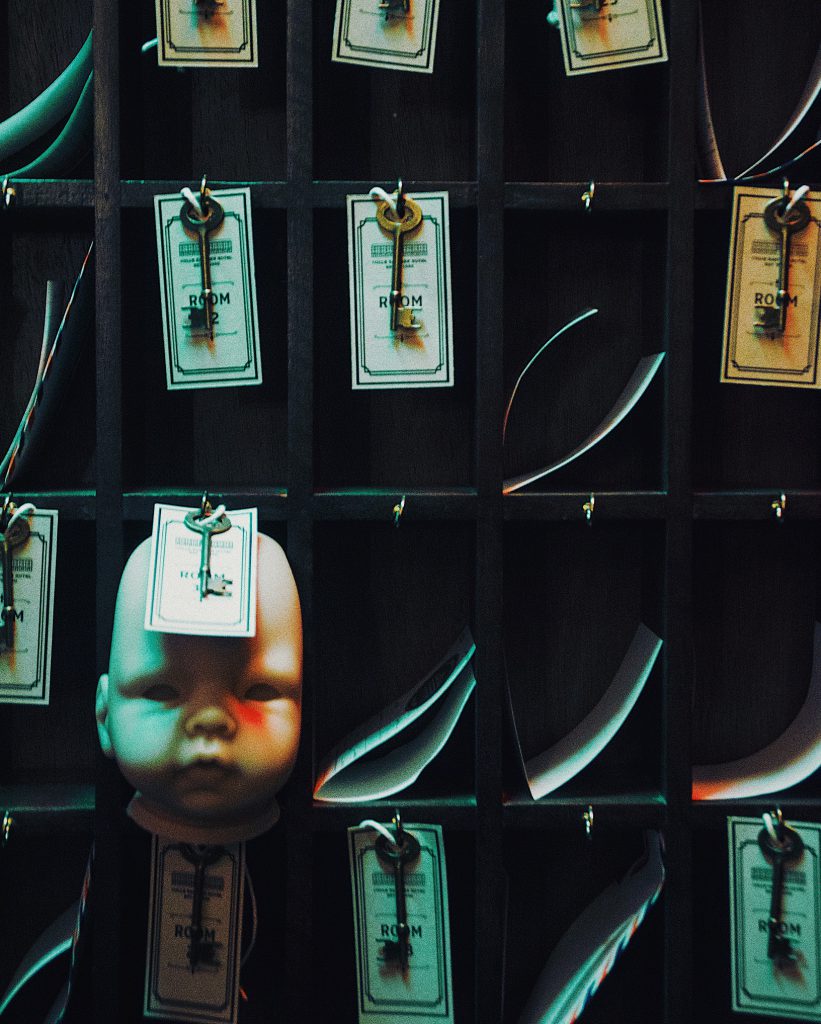 Hauntu:
Take a break from shopping and enter the doors of Hauntu's Colle Eastern Hotel, a fictional hotel that will immediately immerse you in its "horror" story. Hauntu is a blend of live theatre, role play and storytelling. It features real actors, audience interaction, intricate mazes and interconnected storylines that centre around a colonial hotel filled with mystery and the paranormal. Participants not only get to take on roles within the storylines but also experience Malaysia in different eras from its pre-independence days right up to the present. Imagine Breakout or Escape Room with a chilling twist!
De.Wan 1958:
Malaysia's beloved chef and Tourism Malaysia ambassador, Datuk Redzuawan Ismail, better known as Chef Wan, has opened a restaurant to serve up all his favourite dishes! Savour the diversified Malaysian cuisine and enjoy state-of-the-art banquet hall designed for immersive event experiences. De.Wan 1958's unique space makes it feel like you've arrived home to a warm and welcoming space. But far from being just a place to enjoy delicious food, the space make the perfect venue for corporate and personal celebrations, too.
Sushi Hara:
Sushi Hara is the place to go for your freshest take of Japan. They fly their supplies in directly from Toyosu Fish Market in Tokyo and under the expert hands of executive chef, Harada Junji, a premium Omakase experience is unveiled. Diners will get a one-of a kind interaction with Harada-San who specialises in Omakase and Kaiseki cuisine. With only 12 seats at the sushi bar and unique, individual tablewares from Japan, Sushi Hara provides a setting that is uniquely Japanese.